We are the

Next Generation

of the


Advertising World
We are the pioneers of Digital Out Of Home advertising in Pakistan
Red Tape Media (Pvt.) Ltd. was formally known as Cubes Advertising an OOH company which first opened its doors in 1996. We were one of the first companies in Pakistan which worked with 3M/MMT technology of large format printing for billboards. Seeing the tilt towards digital in the OOH industry, we then established the Red Tape Media Network across Pakistan, which today has a reach of more than 12 million people a month with over 450 strategically placed digital screens across the country.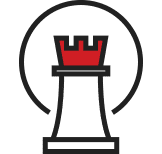 Strategy Driven
We believe the most creative
outdoor campaigns are crafted by
creatively infusing technology in
order to effectively amplify and
communicate with consumers.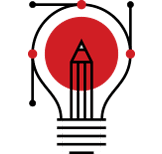 Design Focused
We are design architects
specializing in creating &
adapting digital content in order
to maximise visual communication
accross RT's digital platform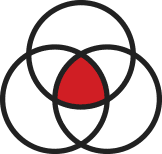 Bridging the Gap
RT's unique digital ecosystem
help brands leverage content,
by promoting engagement,
through synchronized campaigns
accross all digital channels.